KMB Klebetechnik GmbH: A short profile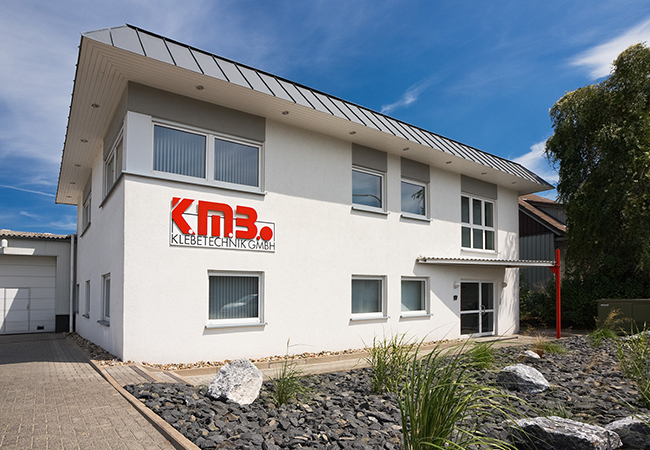 Automotive industry, electrical appliance manufacture, medicine, glass industry, furniture manufacture, shipbuilding, component manufacture, energy industry and electronics production – there probably isn't an industry today that can get by without using modern bonding technology. Not only does this require a great deal of knowledge about materials, manufacturing processes and application possibilities to ensure that the solution will later work 100%, but a great deal of experience is needed too.
KMB Klebetechnik GmbH was founded in 1988 by Klaus Kaiser and Peter Zorowik in Gevelsberg. As early as the 1970s, the two specialists recognised the possibilities and advantages that modern bonding technology still offers today. Even in the early years, KMB earned a reputation as a specialist in manufacturing punched parts from adhesive and non-adhesive materials. Due to the considerable demand, the company's production capacities at the Gevelsberg site were quickly exhausted.
---
KMB develops, produces and optimises
The company headquarters was consequently moved to Dortmund in 1992. A new complex was built in an industrial area in Oestrich – the administration, production, warehouse and quality assurance facilities have been housed there ever since.
Co-founder Klaus Kaiser went into well-earned retirement in 2019. The other co-founder, Peter Zorowik senior still manages the company today. He is supported by general manager Peter Zorowik junior (customer service, sales and product development), general manager Katharina Zorowik (purchasing, administration) as well as Tobias Zorowik (office services, sales).
Over the decades, KMB has shown itself to be a reliable partner for many branches of industry. Punched parts from KMB are used successfully all over the world today. Leading manufacturers in various industries also rely on custom solutions from KMB for coating different materials and producing technical adhesive tapes. We will gladly provide you with our references.
KMB Klebetechnik GmbH's strengths include professional skills, creativity and experience. Our goal is to always achieve the best solution for you. The focus is constantly on efficiency, practical suitability and value for money.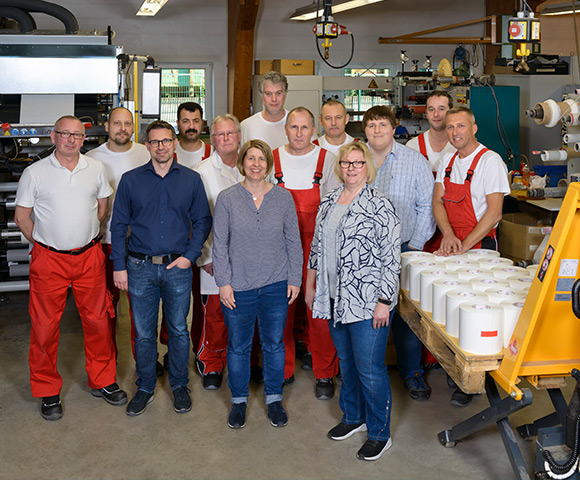 ---
Choosing KMB means choosing: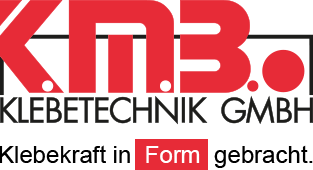 Custom-made instead ordinary: Whether it's stamped parts or coating – we always offer customised solutions and strive to meet your specific demands.
All-round service from start to finish: Consultation, development, testing, production, packaging, quality control and optimisation – everything is from a single source.
Tried and tested modern production technology: We use our own machinery in a way that is most cost-effective for you in order to always guarantee the highest standards of quality.
Cutting-edge expertise: We're always up to date with the latest developments in material and production technology for you, this way we know what is feasible and sensible.
Manufacturer-independent development: We use adhesive products from renowned manufacturers (e.g. 3M, Avery, ATP adhesive systems, Henkel), optimise as required and develop our own solutions in order to achieve the best results for you.
Proved quality: We use modern inspection and test procedures – in our in-house testing laboratory for instance – so that our products fully meet all quality requirements.
---

KMB is certified in accordance with DIN EN ISO 9001:2015.
---
You can learn more about the KMB service portfolio here.KMB