In-house development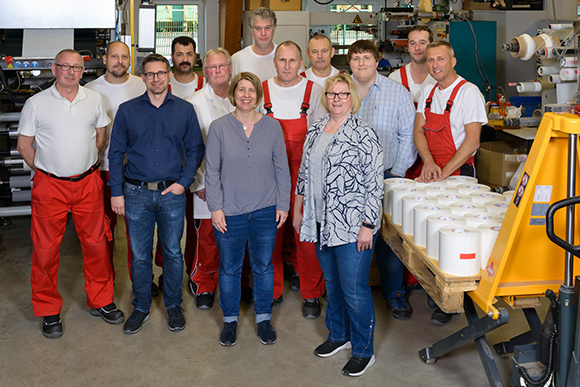 Bonding, punching, finishing – for more than 30 years we have focused on joining a wide range of materials using bonding technology, producing self-adhesive punched parts, applying various adhesives to parts and processing them. With KMB you'll receive a product that is manufactured using the latest standards and precisely tailored to your individual requirements every time.
Find out more now
Our machine outfit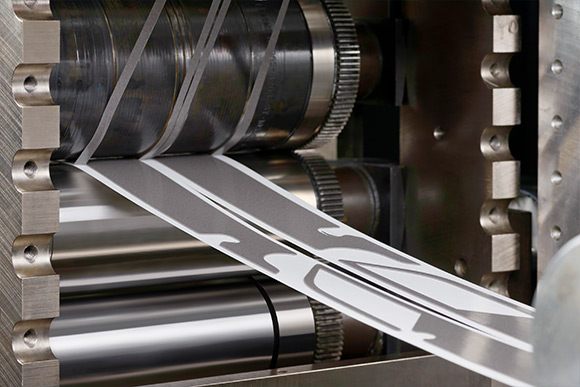 Only those who guarantee consistent quality, advanced processes and high economic efficiency can survive in the long run. Our range of state of the art machines helps us to maintain this standard. Using technology and expert knowledge, numerous solutions for different branches of industry have been developed over time which impress with their functional, cost-effective and ecological qualities.
Find out more
---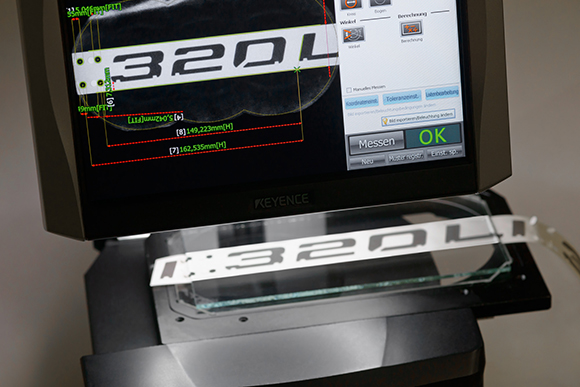 Quality assurance
Our products are used worldwide in the most diverse conditions and must fulfil their task 100% at all times. To ensure this, we place great importance on quality assurance. This begins at the development stage and continues when selecting and applying adhesives all the way through to complete production monitoring. We deliver consistent quality from the first product to the last.
Gain insights